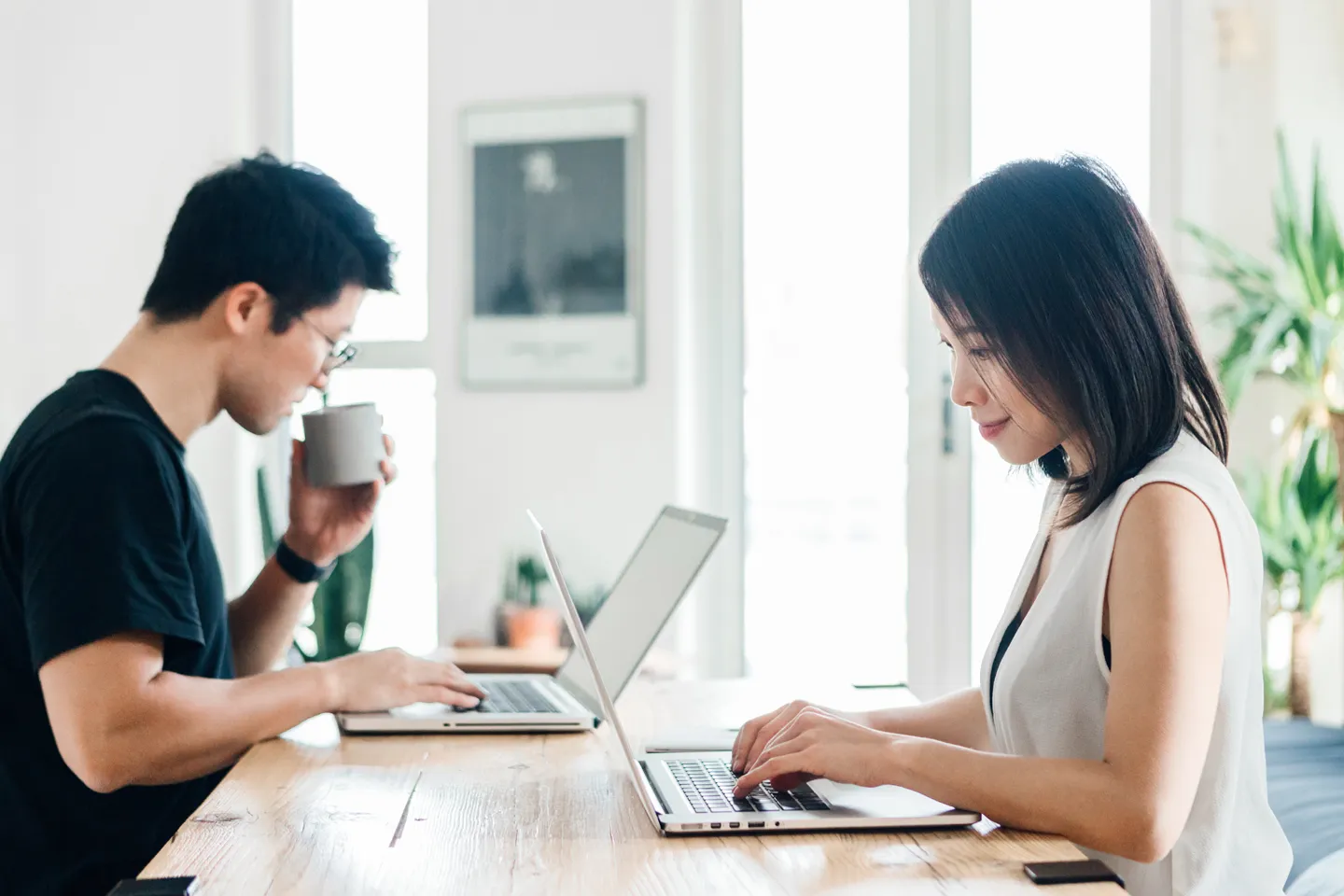 Sustainability
Achieving a sustainable world
where diversity is recognized
and individuals can fulfill their
full potential
Basic Sustainability Policy
The Group's purpose is to "open up individual potential through rewarding work." The Group aims to help build a sustainable world and achieve corporate growth by working closely with job seekers (the people we find work for), our corporate clients, and all stakeholders to promote solutions through our business for the issues human society faces.
Integrated report 2022 comprehensively describes the policies, strategies, etc. for creating the value of our business, including the medium-term management plan "BY25," as well as the results of our corporate group's activities.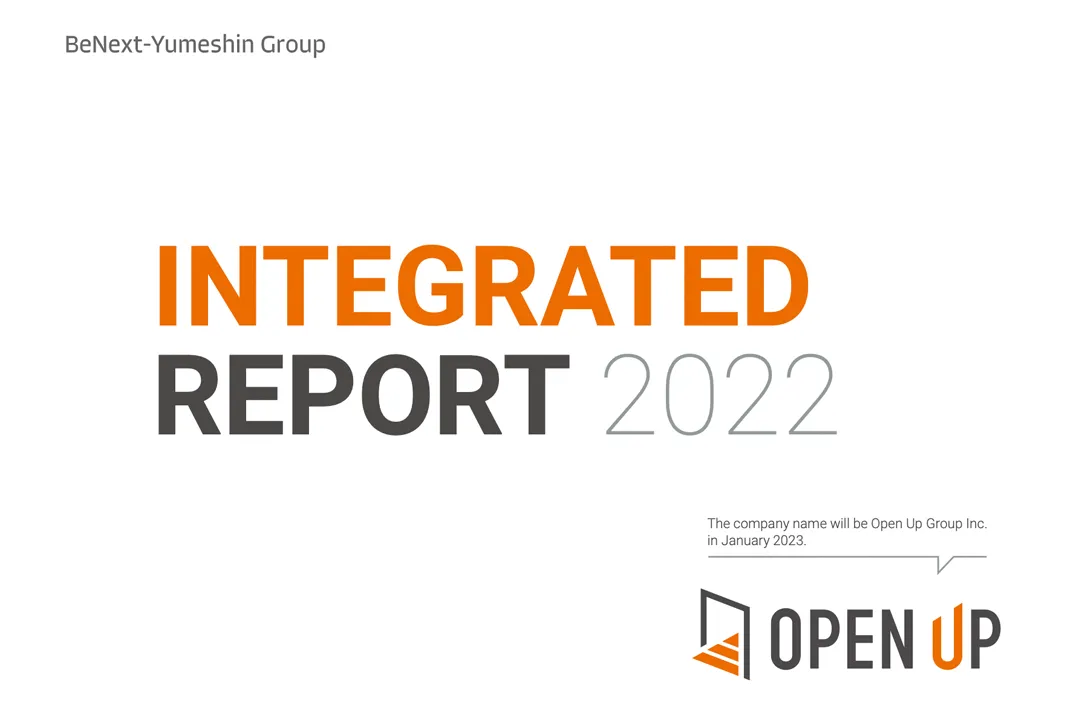 Corporate Ethics

This Code of Conduct sets out and makes public to all people inside and outside our Group the corporate ethical standards of Open Up Group Inc. and its Group companies for society, human rights and the environment, to be followed by all executive officers and employees.