IT Infrastructure
IT
From novice to "IT engineer with high market value" through comprehensive training and career development programs.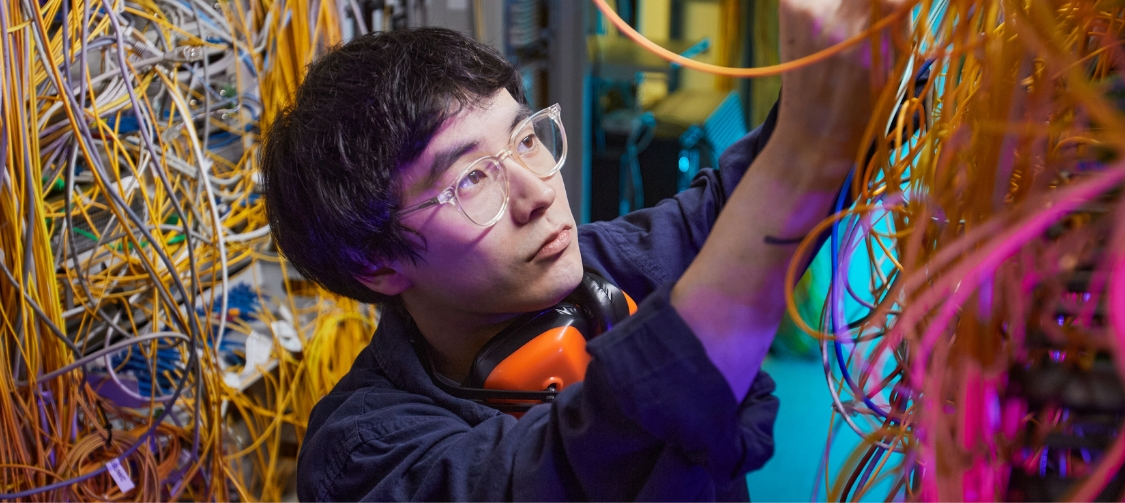 IT engineer temporary・staffing, contracting and outsourcing・IT consulting
The IT Infrastructure domain is primarily focused on the dispatch business of IT engineers. We contribute to solving our customers' challenges such as the shortage of IT engineers and the optimization of business efficiency through Digital Transformation (DX). In addition to this, we offer comprehensive solutions like contract and entrusted work, talent introduction, and more. We have over 5,000 engineers registered with us. With our robust training system and conducive environment for cultivating IT engineers, even those without prior experience can confidently aim to become IT engineers.
Acquisition of qualification
※Cumulative from April 2021 to June 2023
Number of Infrastructure Engineers
※As of June 2023
Training TOPICS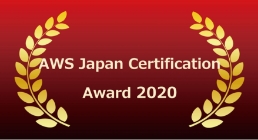 We continue to cultivate valuable contributors to the IT industry through our well-established and unique training curriculum.
Open Up IT Engineer Inc.
IT Engineer Dispatch / Contracting & Contract Work
It's possible to grow into an IT engineer with high market value
First, you join as a full-time employee. After undergoing basic training, you can immediately enroll in advanced training to learn cutting-edge technologies, allowing you to quickly improve your skills and grow into an IT engineer with a high market value. Since we have over 800 client companies, you can gain a wide range of on-site experience before challenging yourself with advanced training. Therefore, although everyone shares the same ultimate goal, there's flexibility in how each individual progresses towards it.

This training is ideal for those who want to acquire the skills to become an IT engineer with high market value.
Our Open Up IT Engineer training is conducted in-house, and the instructors are our employees. They are former engineers with rich practical experience who will impart skills and expertise while incorporating real-life examples from the field.
With input from our internal sales team, we are consistently revising our curriculum to ensure that the required technology skills can be learned.
Although the schedule for preparing for certification exams can be intense, it is precisely this intensity that yields tangible results from our training program.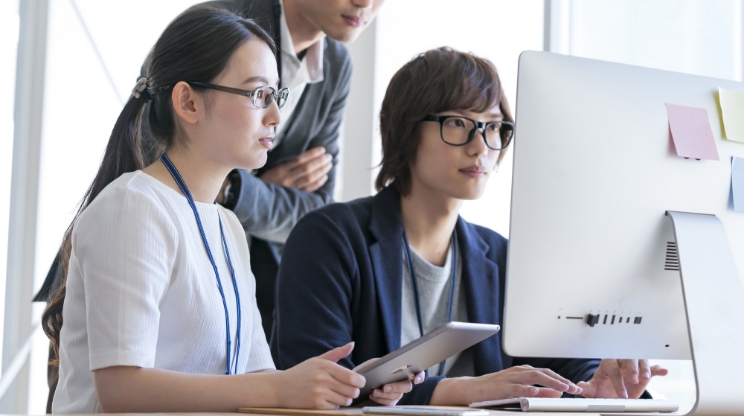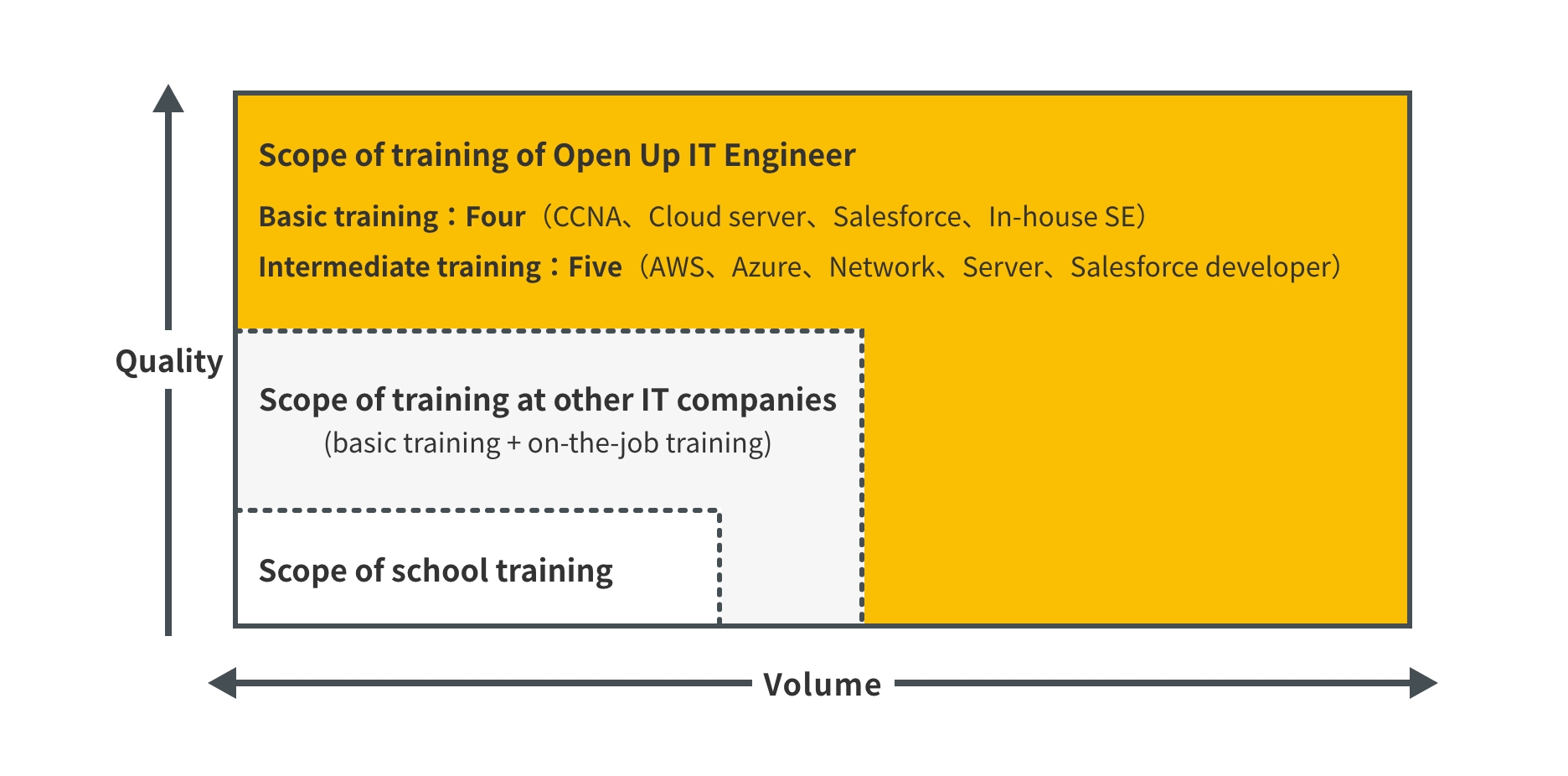 You can pursue the desired career within a single company while building up your own skills and experience.
You have the opportunity to become a specialist deeply knowledgeable in infrastructure technology or to aim for a managerial role overseeing projects such as large-scale infrastructure design and construction, which includes personnel management and liaison with clients. It is also possible to shift to another field midway through your career, allowing you to walk your desired career path within one company while developing your own skills and experience.