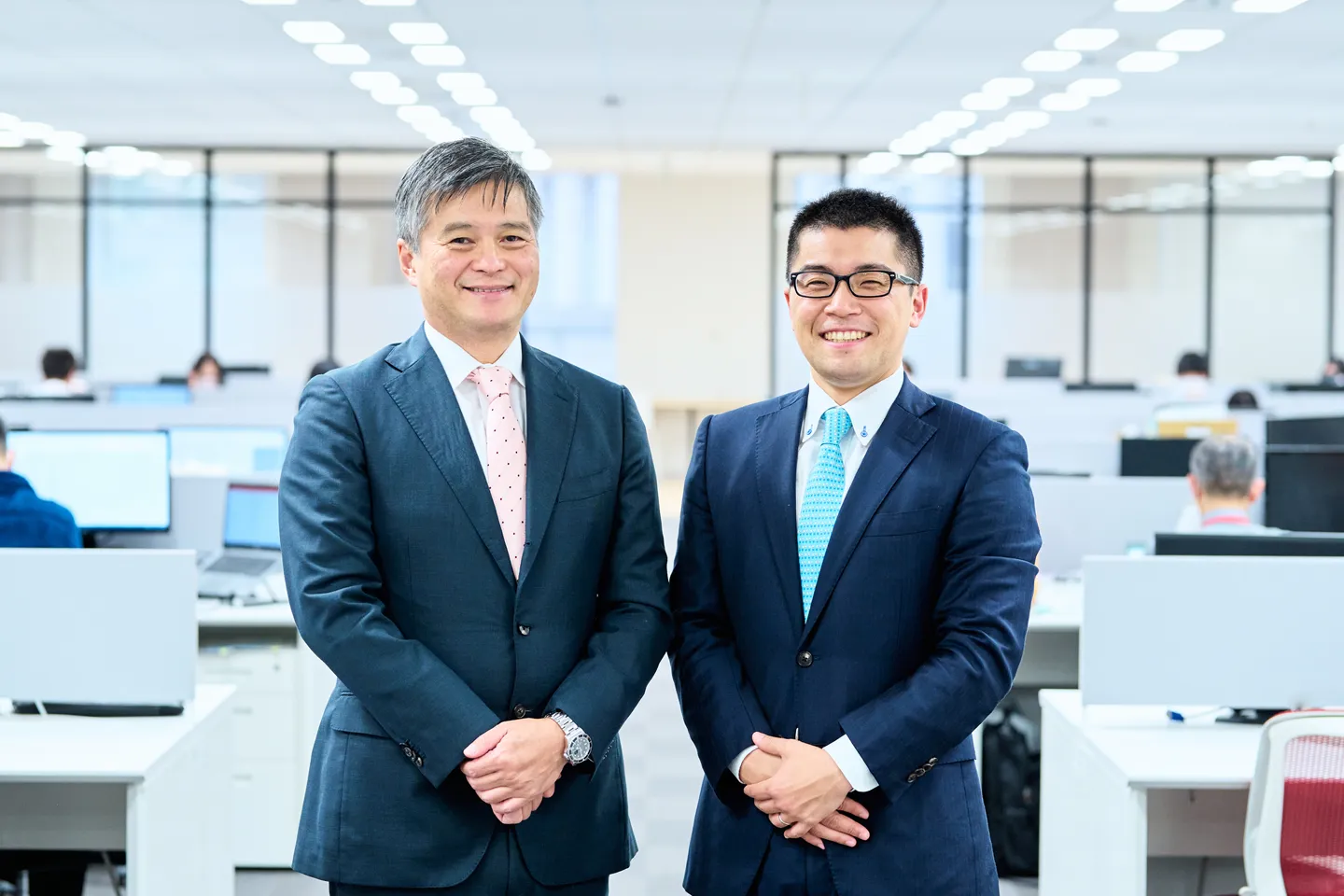 The Group specializes in the dispatch of engineers to manufacturers, major construction contractors, and IT companies. The essence of the value we provide, however, is supporting the growth of working people. For example, we provide work opportunities for those who may lack experience, but are willing to take on new challenges. By providing them with the support they need to create, change, and expand their careers, we enable them not only to improve their skills, but to expand the scope of work they are able to do. This is the heart of our business, and we articulate this in our Purpose, "to open up individual potential through rewarding work."
We believe that achieving this Purpose is what will make us number one in our industry. In fact, we specifically aim to become the industry leader in three key areas: net sales, profit (EBITDA), and number of employees working at client companies. In particular, we place special emphasis on leading the industry in profit, as this is the best way to respond to the needs of society and achieve the highest operational efficiency.
We have changed our company name to "Open Up Group Inc." on January, 2023.*
The words included in the new company name "Open Up" are derived from the first two words of our Purpose in English.
In other words, we concisely express our Purpose in the new company name and represent our strong determination to "realize our Purpose without fail."
Achieving our Purpose is no easy task. We believe, however, that the society in which we live will be enriched by the wisdom we have gained and the actions we take to fulfill our Purpose.
We look forward to your continued guidance and encouragement as our Group moves forward.
*Former company name: BeNext-Yumeshin Group Co.